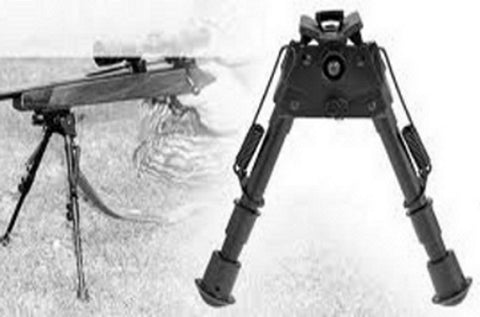 Deben Extreme Precision DB2005
Made from lightweight high grade hardened alloys, the Deben Bipods have been designed to be both strong and durable and quick and steady to use - guaranteeing improved accuracy.
The bipod attached easily to the swivel stick and the tilt feature makes levelling quick. The legs are springloaded and adjustable and the bipod is finished in an anti-glare black anodized coating. Also works with a sling attached.
Tags: No tags
---
We Also Recommend